Welcome to Star Products Ltd
Star Products Lt, located in Bridgetown, Barbados, was established in 1967 as a general distributor and commission agent, representing Yamaha products on the island. We also manufacture vertical and Venetian blinds, and are a distributor for Makita Power Tools.
Call today, we'll show you Star treatment, with our friendly and helpful team, always ready to serve you.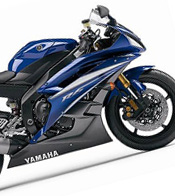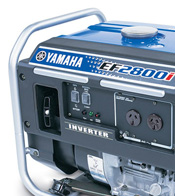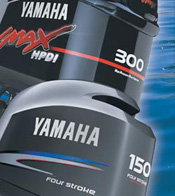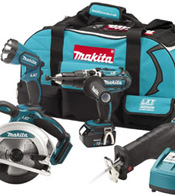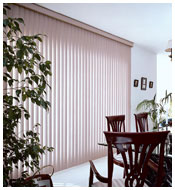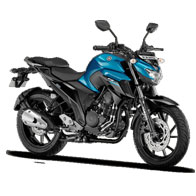 Contact Info

Star Products Ltd
Baxters Road
Bridgetown, Barbados
Tel: (246) 426-3066
Fax: (246) 426–7074
WhatsApp: 1 (246) 234-2770
Em: [email protected]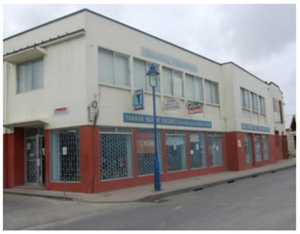 View of our storefront in Bridgetown, Barbados